Sahure Hanım
TURKISH COFFEE
Sahure Hanım Turkish Coffee has been launched in 2020 under the brand of ta!da! The product will combine the traditional taste with its high-technology and innovative production approach inviting the consumers to re-experience and redefine the delight of Turkish Coffee with its aroma and flavor.
ta!da!, the innovative, young and dynamic food brand of UNIFO. Found in 1997 and producing ready to eat food meeting the international standards in its modern production facilities on 8500 m² indoor area in the Kocaeli-Gebze Organized Industrial Zone. Unifo has started meeting its consumers with its practical, delicious, and heathy foods since 2010. UNIFO was the first company producing convenience food resistant to the ambient conditions in a microwave-safe package since 1998. Its brand ta!da!, following the international trends in the food industry and the new needs and expectations which emerge as the social life changes, continues to produce innovative food solutions and offer products for consumers of all ages with its ready to eat meals, sandwiches, grilled vegetables in glass jars, canned food and outdoor alternatives.
With the corporate power, the well-established production tradition and the wide distribution network it has, Sahure Hanım Turkish Coffee will be a leader brand in a very short time both in the domestic and the international market.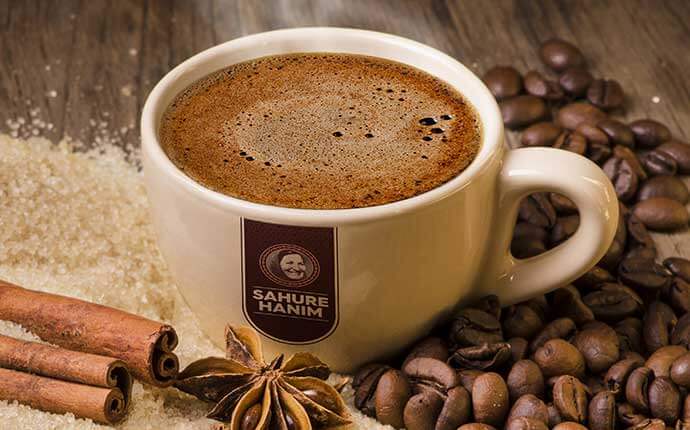 The brand will continue to produce new products with flavor, high quality and long-lasting taste and to expand its production capacity through packaging and machinery investments.